Come join us for a wonderful shopping experience to find your perfect plants. You don't want to miss out on our low prices.
June 28th – Handicraft and Garden Tools will also be available for sale!
PLUS
FREE tool sharpening and tool care demonstrations!
To allow timely sharpening for all participants, we invite people to bring three small hand tools for sharpening; people can get back in the queue to have additional items sharpened if time allows.
Payment methods – Credit, checks or cash.
Please note that if you are paying with cash, we cannot give change.
Please Note: We will not be selling vegetable starts, fruit trees, or flower baskets this year.
100% of the revenue from this sale supports the WSU Master Gardener, Master Recycler Composter and Master Gardener Foundation of Thurston County outreach and educational activities.
---
Location and Directions
The Plant Sale Nursery is located at Yauger Park in west Olympia. Parking is on Alta Street – off of Capital Mall Drive – behind The Park at Cooper Point Apartments.
Location on Google Maps
Park at the far end of the lot. Walk down the the gravel path to the left of the Dirt Works Demonstration Garden. The nursery is past the demonstration garden at the end of the path. Signs will be posted on sale days.
---
Dates for 2023
April
Wednesday, April 26 – 10am to 1pm
May
Wednesday, May 10 – 10am to 1pm
Plus Handicraft Sales
Wednesday, May 24 – 10am to 1pm
Plus Handicraft and Tool Sales
June
Wednesday, June 14 – 10am to 1pm
Plus Handicraft Sales
Wednesday, June 28 – 10am to 1pm
Plus Handicraft Sales and Tool Sales
July
Wednesday, July 12 – 10am to 1pm
CANCELED due to lack of parking
Wednesday, July 26 – 10am to 1pm
August
Wednesday, August 9 – 10am to 1pm
Wednesday, August 23 – 10am to 1pm
September
Wednesday, September 13 – 10am to 1pm
Wednesday, September 27 – 10am to 1pm
October
FINAL SALE OF THE SEASON
Wednesday, October 11 – 10am to 1pm
---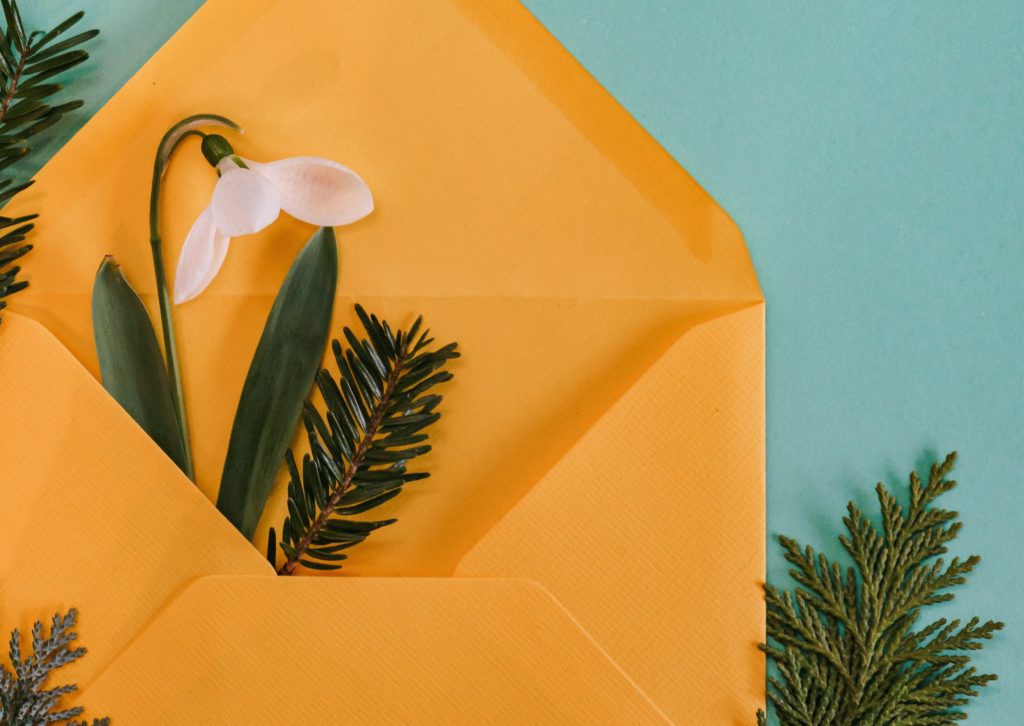 Plant Sale Gift Certificates!
Certificates can ONLY be redeemed in person at the MGFTC Plant Sale Nursery during regularly scheduled Plant Sales. (See dates below.)
Certificates can be purchased in $25 increments up to $100.
Certificates will be mailed and will typically arrive within a week of purchase.
---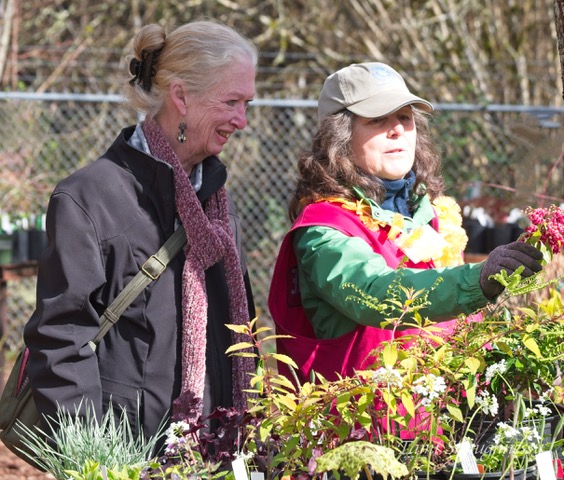 Member-Only Plant Sales
In addition to plant sale dates listed here, we offer occasional member-only sales. Information about these sales is on our Member Only Access page.
If you're interested in becoming an MGFTC member so you can attend these sales, please see our membership information page.